Our department also run customised private tours for special Muggles who look for flexible and tailored tours.
These are the key differences between our private and normal tours.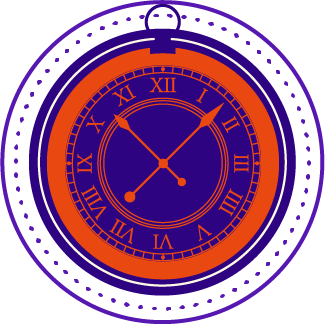 Flexible start time and duration time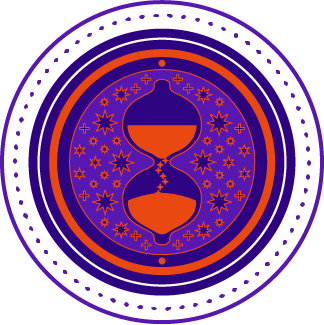 Additional stop at Platform 9 3/4 (£30 surcharge)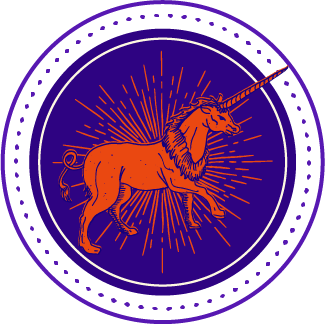 Extra requests for special occasions

Get in touch via e-owl to book our private tour.
When booking, please specify your preferred date and time, numbers of adults and children, ages of children, and any special requests you'd like us to conjure up!