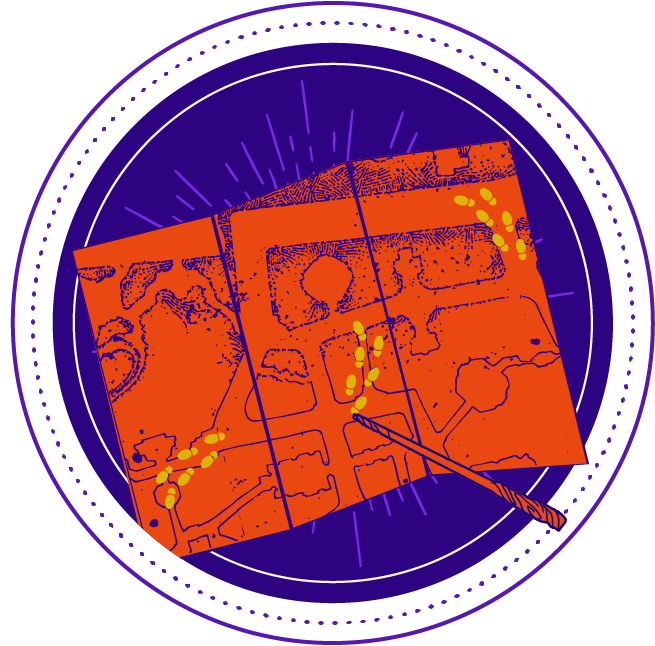 We operate on pride and love for our wizarding world and our brave hero, Harry Potter.
We work tirelessly to help Muggles understand and appreciate our long rich history and traditions.

Our priority is to create the most enjoyable Harry Potter tour out there in London. Every detail is carefully crafted to ensure all Muggles can feel every bit of magic.